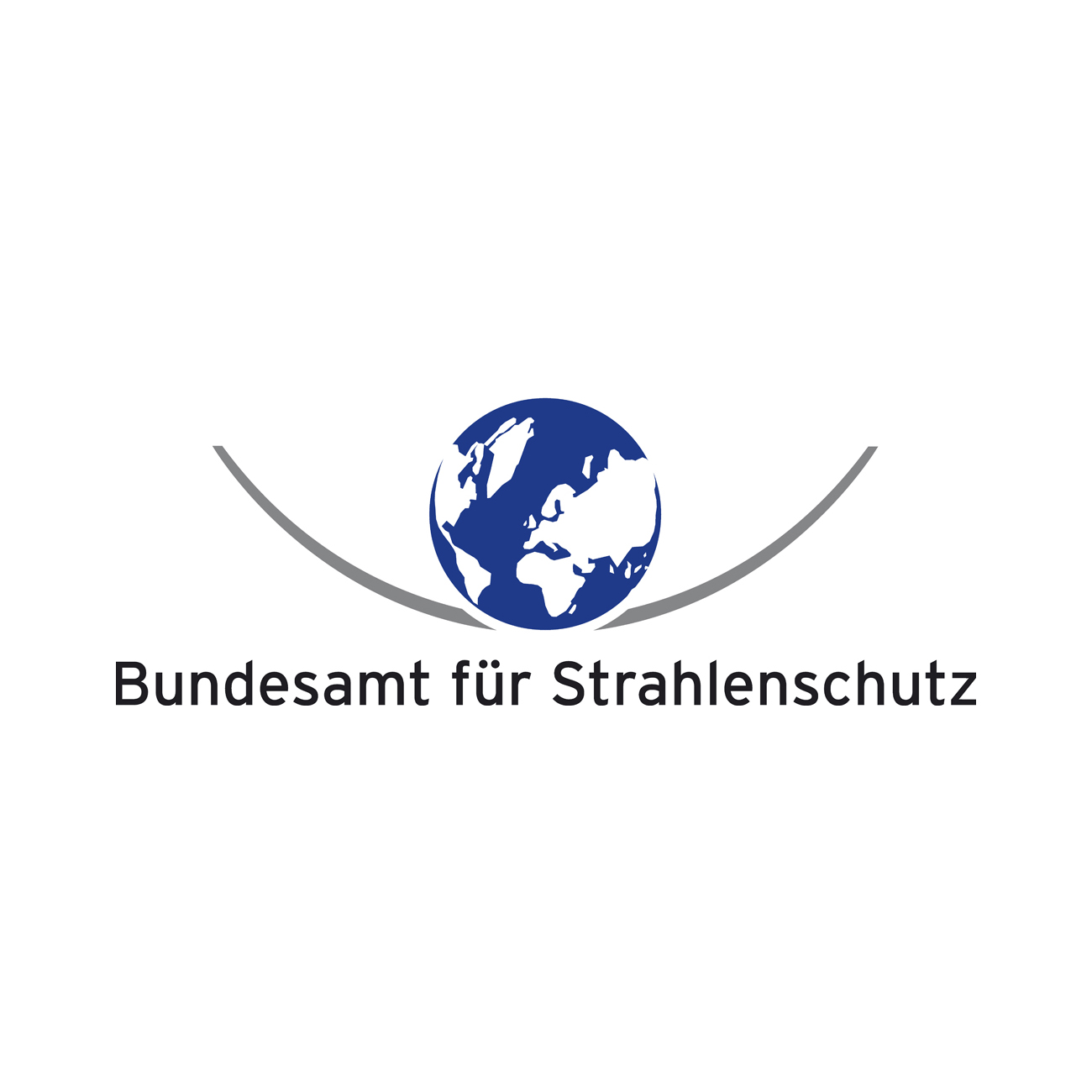 The non-binding RENEB network, based on a Memorandum of Understanding (MoU), comprises 26 member organisations from 16 European countries.
RENEB e.V., the registered non-profit association was inaugurated 2017 and has 18 members,  nine of them also representing their institution.
The Reneb partner Reneb partner distribution map RENEB partner distribution map shows the location of the partners in Europe.
RENEB Association Members
| wdt_ID | From | Organisation | Country |
| --- | --- | --- | --- |
| 1 | BfS | Bundesamt für Strahlenschutz | Germany |
| 2 | IRSN | Institut de Radioprotection et de Sûreté Nucléaire | France |
| 3 | SERMAS | Madrileno de Salud – Hospital General Uni. Gregorio Maranon | Spain |
| 4 | UAB | Universitat Autonoma de Barcelona | Spain |
| 5 | HMGU | Helmholtz Zentrum München | Germany |
| 6 | CLOR | Central Laboratory for Radiation Protection | Poland |
| 7 | NRPA | Norwegian Radiation Protection Authority | Norway |
| 8 | BIR | Bundeswehr Institute of Radiobiology | Germany |
| 9 | ENEA | Agenzia nazionale per le nuove tecnologie, l'energia e lo sviluppo economico sostenibile | Italy |
| 10 | FZ Jülich | Forschungszentrum Jülich | Germany |
RENEB MoU Member Institutions