We provide various techniques of biological and retrospective physical dosimetry for rapid triage classification or precise individualised dosimetry in small and large scale radiological/nuclear incidents.
We also offer practical laboratory training in various techniques and participation in exercises and intercomparisons.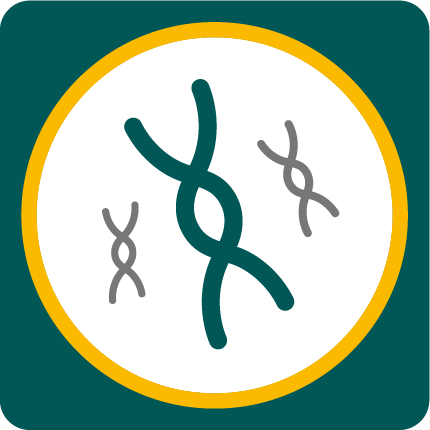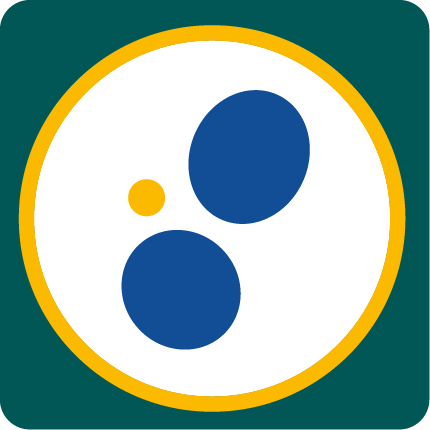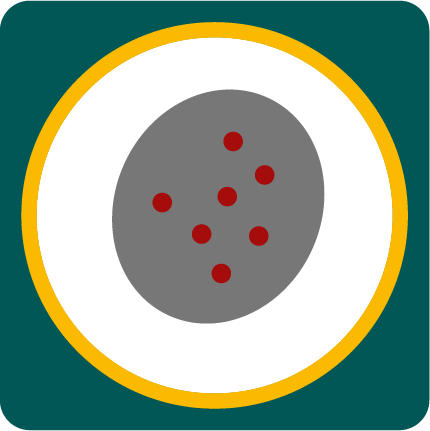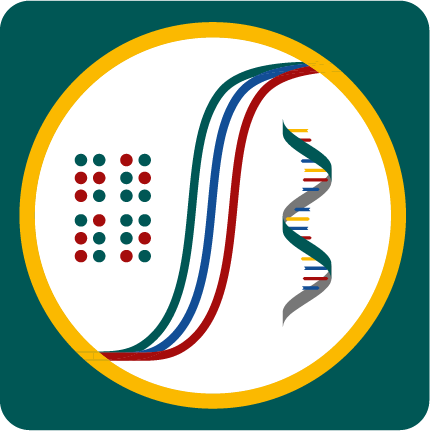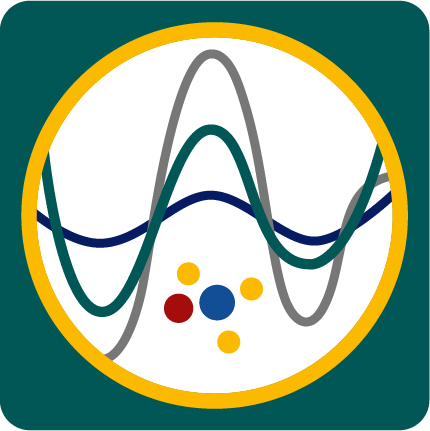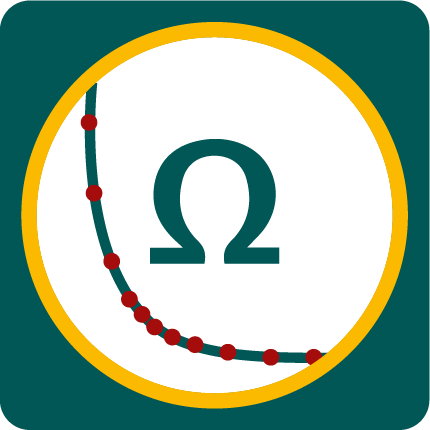 Capabilities and Capacities
RENEB has a panel of reliable and ready for use assays for biological and retrospective physical dosimetry. For more information about RENEB's capabilities for emergency preparedness and E&T activities, see our list of Capability & Capacity.
The MULTIBIODOSE Guidance is intended for authorities involved in radiation protection and emergency preparedness as a source of information about the possibilities and limitations of biodosimetric triage tools developed and implemented during the MULTIBIODOSE (MBD) project. The guidance will be available as updated brochure for RENEB soon.
In case of questions or requests for training, don't hesitate to contact us (reneb@bfs.de) and find out current opportunities and individuelised training options in our partner laboratories.
Concluding remarks from the Advisory Board, RENEB Final Meeting, Lisbon December 2015
Demonstration Workshop, 26 November 2015 in Brussels
Bulletins about the establishment of the RENEB network (2012 – 2015)
Individual dose estimation in unclear exposure scenarios
Procedure using the example of the Dicentric assay